Product Overview
Don't miss the opportunity to meet and eat with winemaker Carol Shelton inside HWC's Beverage Bunker on Thursday, November 10th from 5:30PM-8:00PM!
The intimate tasting will feature a seven-course small plates pairing which will be carefully matched with a wine
selected from Carol Shelton Wines & Wild Thing Wines.
Purchase Tickets In-Store or here on our website!
Need a place to stay nearby? Here's a few options: hotels.com
Perfectly & Carefully Paired Plates & Wine Pairings:
Rosé w/ Shrimp Salad Profiteroles
Viognier w/ Thai Chicken Satay with peanut sauce
White Rhône Blend w/ Crab Cakes
Red Rhône Blend w/ Tandoori Chicken Wings
Carignane w/ Sausage Stuffed Mushrooms
Zinfandel w/ Steak & Potato Skewers
Late Harvest Zin w/ Mini Chocolate Cheesecakes
TICKETS: GA $35 | WCM $25
Sip Responsibly | Must Be 21+
#HWC1965 #WinemakerPairing #WinemakerTasting #WineTasting #WinePairing #FoodPairing #KeepingEscondidoCool #LandmarkStore #Over50YearsOfCheers #BeverageBunker #EveryDayIsAHoliday #CaliforniaWine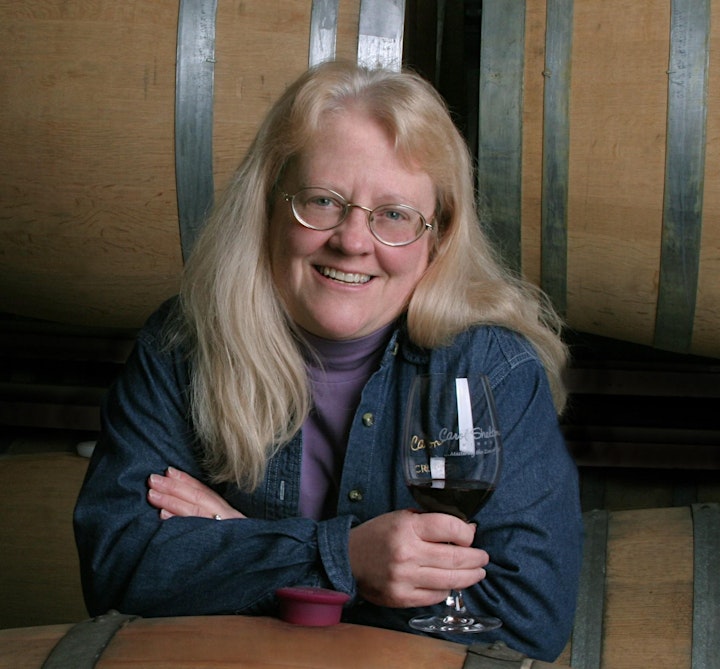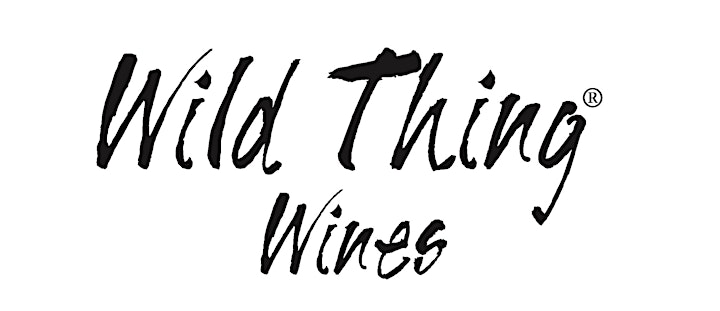 Reviews